WE ARE CALGARY SENIOR REAL ESTATE SPECIALISTS/CALGARY SENIOR HOUSING ADVISORS
Positive Calgary Real Estate Experiences
C

algary Senior Lifestyle Living is a CIR REALTY Calgary Real Estate team that consists of Calgary Seniors' Real Estate Specialists who focus on serving the needs of Calgary seniors. We specialize in seniors' transition services. We are licensed, insured, trusted and recommended.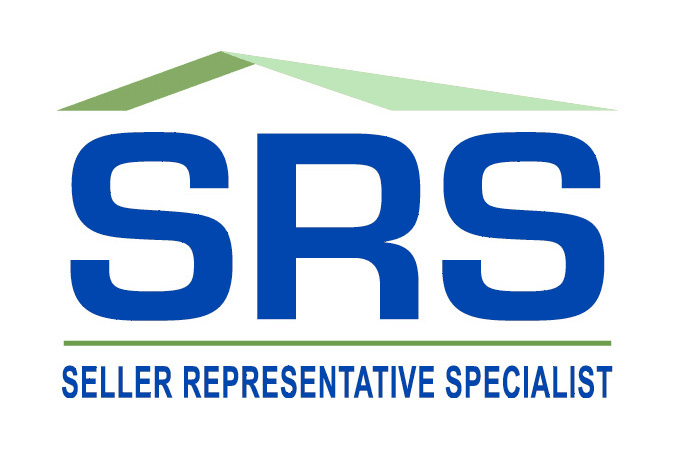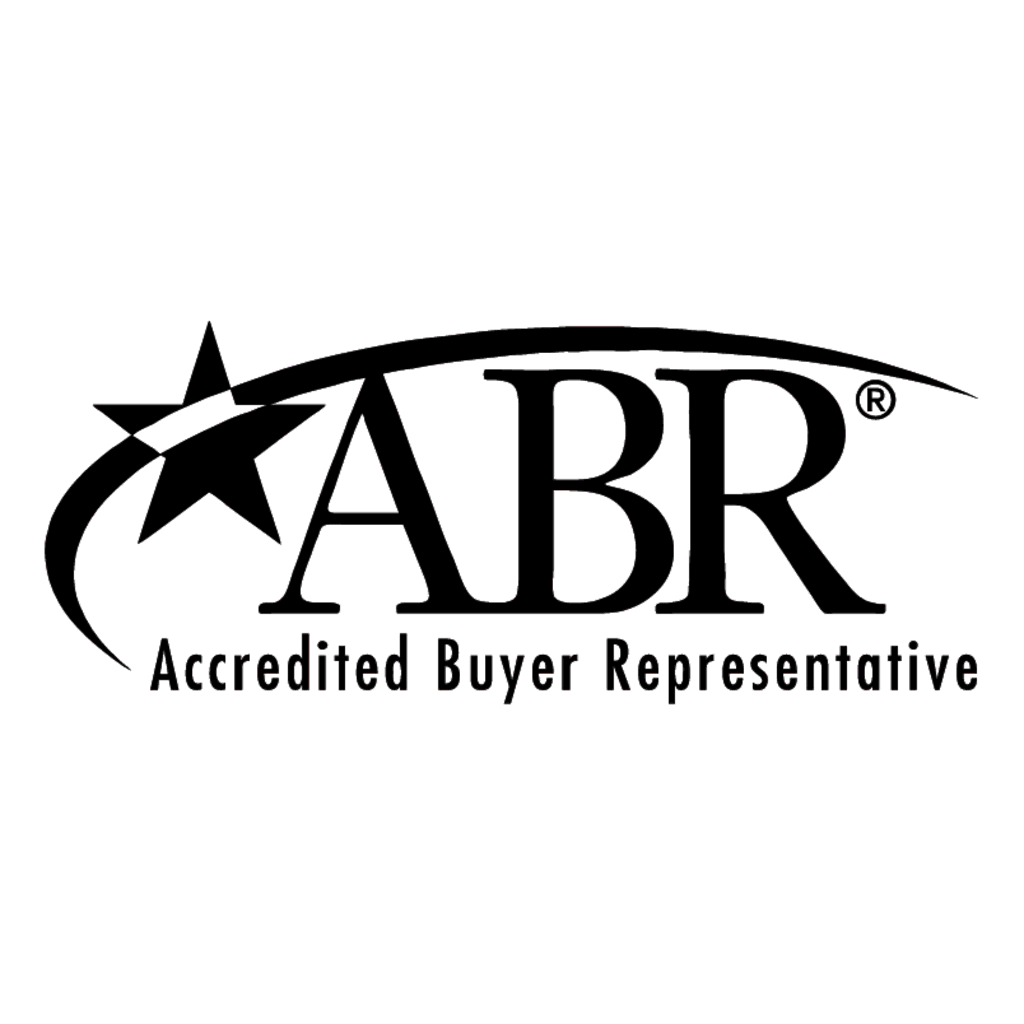 CALGARY SENIOR REAL ESTATE SPECIALISTS ARE OFFERING
Comprehensive Real Estate Services
We specialize in Calgary and surrounding area seniors' downsizing and senior relocation. Our goal is to provide quality services that save you and your loved ones time and money. Get in touch with us to discuss our proven and trusted transition plan and your options.
Selling Real Estate
Let our Calgary Real Estate Team help you with selling your Calgary real estate property. Our team is qualified, trusted, insured, experienced and focused on serving the needs of Calgary Seniors.
Buying Real Estate
Let our experienced Calgary Real Estate Team help you buy a senior-friendly property that will fit your budget and your needs. We have an in-depth knowledge of the best housing options that work for Calgary seniors!
Downsizing
Whether you are downsizing in Calgary or moving to a better community, we have the energy, patience, and dedication to help you find the right home that matches your needs and your budget.
Helping Parents
Let us help your parents find a better home. Let us do what we do best and take the burden off your shoulders. Our Team is understanding, patient and loves working with Seniors! We are proudly certified with Seniors' Real Estate Specialist designation.
Helping Relatives
It is important to find a trusted Calgary real estate team that can help your relatives move onto the next phase of their life. We work with all families even the ones living overseas or outside of Calgary and are ready to work with you via Skype, video calling, messaging, phone calls and other methods. We are ready to remove the hassle and stress from your life!
Out of Town
Even if you are out of town and are rarely in Calgary, we can still help! We have worked with clients where everything was co-ordinated via Skype, email, phone calls, and other messaging options. We are licensed, trusted Calgary Senior Real Estate Specialists and we know what we are doing! Rest assured everything will be documented and done the right way.
Moving to be closer to family
We help our clients move to be closer with their families. We take care of the process for our senior clients and their families and turn this real estate experience into a positive one! We don't rush and take the time to get to know our clients and help them every step of the way.
Estate Sales/Probate Sales
Estate Sales can be a complicated adventure filled with family issues. Take this burden away and hire a professional Calgary Senior Real Estate Advisory. We take the stress and hassle away from estate sales/deceased' property sales. We are happy to involve all members of the family in the process and make sure everyone is satisfied.
Slower Pace & No Pressure
Contracts in Plain English
Reliable Customer Service Experience