WE ARE CALGARY SENIOR REAL ESTATE SPECIALISTS/CALGARY SENIOR HOUSING ADVISORS
Calgary Seniors Resources
W

e've listed out reputable Calgary's senior services providers in the city of Calgary to provide the best support for our clients. Please view our list below for our preferred vendors.
Senior Real Estate Advisors
Amanda Ku, co-founder of Calgary Senior Lifestyle Living has been in real estate industry since 2011. Over the years, she has a wide breadth of experience working with local and international Commercial Real Estate companies including Cushman and Wakefield, Colliers International, Ronmor Developments, and Artis REIT.
Her roles at these companies included marketing, lease administration, office management and operations/property management. After gaining her experience, she has co-founded Calgary Senior Lifestyle Living with Anastasia Dvorak and IW Calgary Real Estate driven by her desire to help the local Calgarians and make a difference in the local community. Social causes have a special place in Amanda's heart as she has spent years working for the Alberta Children's hospital Foundation. Amanda recently volunteered and has spent time sharing her marketing and social media knowledge with Calgary's TED Talks - TEDxYYC, CBWN (Connected Business Women's Network), and ILEA (International Live Events Association).
Senior Real Estate Advisors
Calgary Lifestyle Guide
Anastasia Dvorak, SRES
info@anastasiayyc.com
https://calgarylifestyleguide.com/
(403) 835-6913
Calgary marketer + lifestyle blogger and YouTuber who loves writing and vlogging about the best of lifestyle, food, drink, culture, travel and things to do in YYC. Harvard Post-Graduate Marketing + University of Calgary International Business grad, entrepreneur, digital marketing specialist, and previously designer/web developer. Mother, wife, cat lover, Airedale fan, and a foodie. Follow me on Instagram @CalgaryLifestyleGuide.
I love reviewing restaurants, products that actually work, finding the best latte, sharing my Calgary lifestyle tips and visiting unique Calgary local businesses, stores, and attractions! I am all about sharing, supporting and promoting local content and local YYC businesses.
Proactive Seniors
Kathy Mendham, Founder
kathy@proactiveseniors.ca
http://proactiveseniors.ca/
(403) 809-1971
In 2015, Kathy Mendham recognized the need for a service that would help to address the challenges and frustrations that Calgary seniors and their families face when trying to identify and access, in a timely manner, the myriad of senior services that exist.
There are reams of government assessments and reports that indicate planning ahead for ones' senior years will be crucial in our current environment of overstretched health care and constricted government funding. Through personal experience Kathy has seen that managing life transitions through the senior years can be both complicated, and stressful, for all involved, and when faced with inadequate or poorly timed access to the Calgary seniors' services that do exist, the experience of living-well while aging is further compromised.
In creating Proactive Seniors, Kathy hopes to address this service gap and the associated difficulties that families face when navigating difficult or stressful discussions related to planning for aging.
Kathy and the team at Proactive Seniors are blessed to be doing work that they love and having a positive impact on one of our most valuable resources – our seniors.
Ohana Care
Chino Gapido, COO
hello@ohanacare.ca
https://ohanacare.ca/
(403) 917-1748
We offer a range of elderly home care services provided in the home, at assisted living facilities, and nursing homes around Calgary and the surrounding areas. The Ohana Care team consists of professional Health Care Aides and Licensed Practical Nurses who undergo regular training sessions to address a variety of needs beyond health care. This includes home safety inspections, recreation activities, manicures/pedicures, and punctual needs
How does it work to hire a Home Care Professional with Ohana?
Call or Email Ohana Care: Reach out to us and we will get back to you on the same day.
Meet a Community Manager: We assess your health care needs and discuss how we can help.
Get Paired with a HCA or LPN: We base it on location, needs, and personal preferences.
Services Ohana Care provides: Companion Care, Foot & Hand Care, Respite Care, Dementia Care, Dressing Assistance, Bathing Assistance, Medication Assistance, Light Housekeeping, Meal Assistance, 24-Hour Care, Flexible Hour Care.
Financial Concierge
Jill Chambers
hello@financial-concierge.ca
http://financial-concierge.ca/
1.888.483.2176
Financial Concierge is a team of financial professionals, passionate about helping seniors age in place. By assisting clients with managing their day to day financial affairs, they help them maintain their independence and support their desire to continue living at home. Whenever possible, they come to our clients home to provide our services to ensure every client's experience is professional, personalized, confidential and that they feel dignified and respected.
Services Financial Concierge provides: Document Organization, Bill Payment, Power of Attorney, Estate Administration
Succession and Estate Planning
World Financial Group
Linh Tran
ltran52dztc@wfgmail.ca
www.wfgconnects.ca/linhtran
403.669.8387
Linh offers financial education and consulting to individuals, families and small businesses. Services include investment and insurance planning and implementation to help people reach their financial goals. From setting up education savings plans, protecting families income to saving for retirement and building income strategies, there's much that can be done for people from cradle to grave.
Services Linh Tran/World Financial Group provides: insurance, investments, debt solutions, funeral concierge, retirement income strategies
Kardia Mortgage Inc. Powered by DLC.
Rachel Brown
info@mortgageswithrachel.com
https://mortgageswithrachel.com/
403.389.3766
With over 15 years in the mortgage industry and with vast experience in every corner related to the mortgage process, Rachel is an expert when it comes to what it takes to get the best mortgage. From administrator to underwriter to a fully licensed mortgage broker, she has spent the time learning her trade to ensure she is fully equipped to provide the highest level of service possible, regardless of the complexity of the deal.
Services Mortgages with Rachel provides: Traditional Mortgage, CHIP / Reverse Mortgage, Credit Counciling, Credit Consolidation
Living Benefits Insurance Benefits
After witnessing the financial strain of unexpected hospitalization for both her parents, it has become 
Tonya
's mission to educate others on ways to safeguard their savings when accidents and sickness occur.
She offers affordable Accident & Sickness plans for individuals up to age 69 and they are guaranteed renewable until age 85. Covering you from day 1 for hospitalization, ambulance rides, recovery days, and even broken bones and stitches. Giving you peace of mind when you need it most.
Services Tonya Ellenor provides: Living Benefits Insurance
Pet and House Sitting Concierge
Pawz, Padz, Plus services can help take the stress, hassle and worry away for your pet care, home security checks and maintenance needs. Home security and maintenance services using homeowner's equipment to help give your home the "lived-in" look with the added protection from the criminal element or unforeseen emergencies whenever you are not at home. Overnight pet sitting in your home pet visits, on-leash neighbourhood walks, home security checks, and lived-in looks.
Services Brenda provides: Home, Pet, Vacation Concierge. Serving Calgary, Okotoks and Cochrane.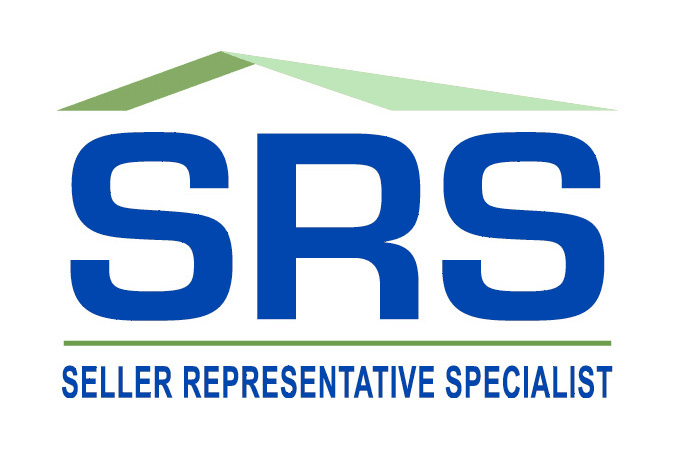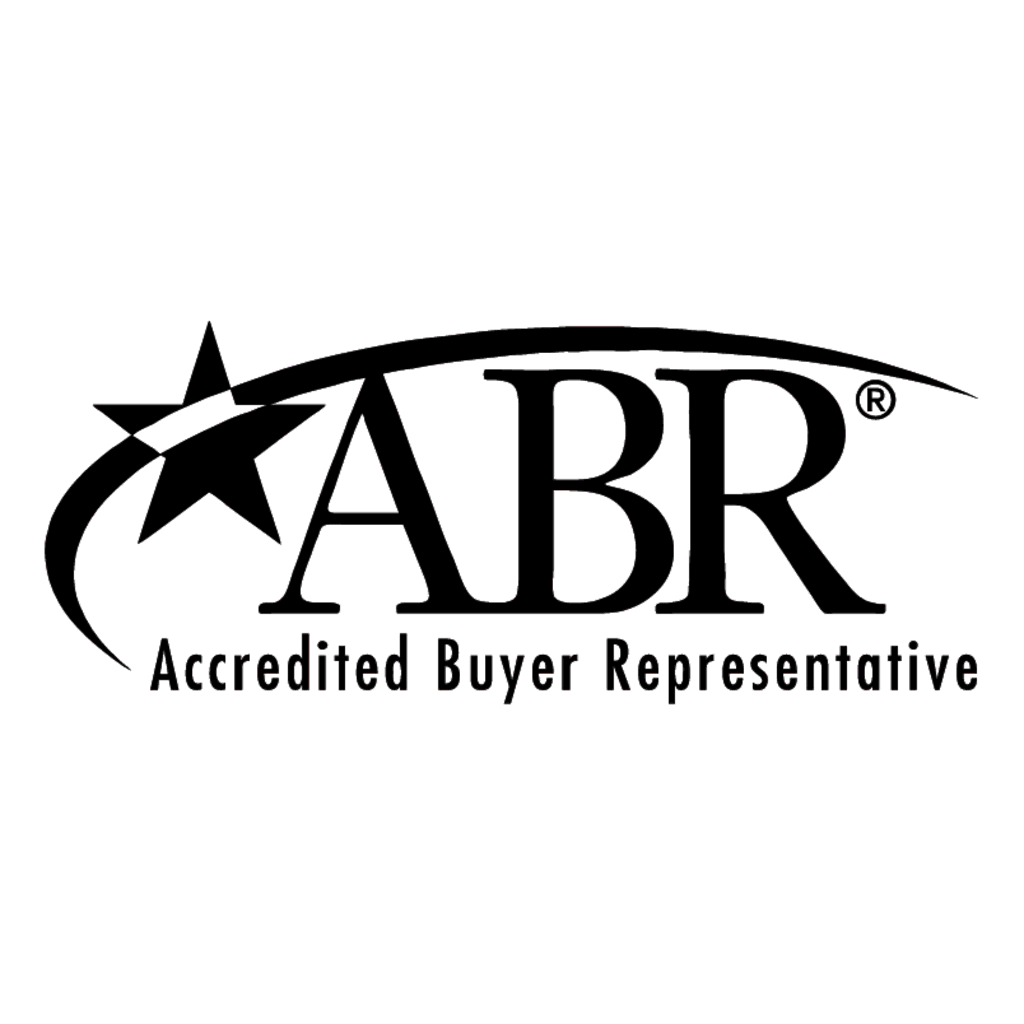 Slower Pace & No Pressure
Contracts in Plain English
Reliable Customer Service Experience