WE ARE CALGARY SENIOR REAL ESTATE SPECIALISTS/CALGARY SENIOR HOUSING ADVISORS
Calgary Retirement Residences and Retirement Living Information
R
etirement living offers many benefits that many people may not know about. It is important to get the facts that not all retirement residences are equal and you may need a different level of care than the people around you. By fully understanding how retirement living can benefit you, as a senior citizen who wants to be active and social, you can take advantage of the benefits of assisted living can provide.
If you need personal or medical assistance, if you enjoy having 1 or all of your meals prepared, you enjoy socializing with other people with activities, an independent seniors' residence may be the perfect choice for you. It is important to have someone provide the occasional check-ins, but still have the resources available for you to enjoy your life as a senior citizen.
Our partnerships with these communities are in place to assist you in having a smoother and hassle free transition. Our team works with companies that help you declutter, clean your home, help you move and keep your curb appeal fresh. You'll have peace of mind knowing your cherished mementos and family heirlooms are safely stowed while preparing your home for the real estate market.
We are connected to reputable companies that can help you downsize, and help your relocation set off to the right start. We will provide you with a no obligation meeting to help you with the next steps.
AgeCare (Various Locations)
AgeCare Glenmore
1729 - 90th Avenue SW
403.253.8806
AgeCare Midnapore
500 Midpark Way SE
403.873.2600
AgeCare Seton
4963 Front Street SE
403.349.8444
AgeCare SkyPointe
179 Skyvie Shores Cres NE
403.873.8144
AgeCare Walden Heights
250 Walden Drive SE
403.873.4700
Website: https://www.agecare.ca/
All Seniors Care Living Centres (Various Locations)
Auburn Heights Retirement Residence
21 Auburn Bay Street SE
403.234.9695
Sage Hill Retirement Residence
6 Sage Hill Gardens NW
403.455.2273
Amica Senior Lifestyles (Various Locations)
Amica Aspen Woods Senior Lifestyles
10 Aspensire Drive SW
403.240.4404
Amica Britannia Senior Lifestyles
750 - 49th Avenue SW
403.476.8992
Atria Retirement Canada (Various Locations)
Boardwalk Retirement Community
The BSF - The Brenda Strafford Foundation
The BSF Bow View Manor
4628 Montgomery Blvd NW
403.288.4446
The BSF Clifton Manor
301 - 7th Street SW
403.204.9969
The BSF Cambridge Manor (Open Spring 2020)
253 Smith Street NW
403.536.8675
The BSF Wentworth Manor
5717 - 14 Avenue SW
403.242.5005
Website: https://www.thebsf.ca/seniors-care/seniors-care-facilities.html
Chartwell Retirement Residences (Various Locations)
Chartwell Fountains of Mission Retirement Residence
222 - 25th Avenue SW
587.287.3945
Chartwell Harbours Retirement Residence
20 Country Village Cove NE
587.287.3941
Chartwell Royal Park Retirement Residence
4315 Richardson Road SW
587.287.3939
Chartwell Eau Claire Care Residence
301 - 7th Street SW
587.287.3943
Chartwell Colonel Belcher Retirement Residence
1945 Veteran's Way NW
587.287.3937
Website: https://chartwell.com/regional/retirement-living-in-calgary
The Manor Village - Life Centres (Various Locations)
Garrison Woods - The Manor VIllage Life Centers
2400 Sorrel Mews SW
403.240.3636
Fish Creek Park - The Manor VIllage Life Centers
22 Shawnee Hill SW
587.392.2400
Huntington Hills - The Manor VIllage Life Centers
6700 Hunterview Drive NW
403.275.5667
Rocky Ridge - The Manor VIllage Life Centers
450 Rocky Vista Gardens NW
403.239.6400
Signature Park - The Manor VIllage Life Centers
1858 Sirocco Drive SW
403.249.7113
StayWell Manor  - The Manor VIllage Life Centers
174 Ypres Green SW
403.242.4688
Manor Village Varsity  - The Manor VIllage Life Centers
40 Varsity Estates Cir NW
587.393.9999
Signature Retirement Living (Various Locations)
Rocky Ridge Retirement Community by Signature
10715 Rocky Ridge Blvd NW
403.930.4848
Prominence Way Retirement Community by Signature
905 Prominence Way SW
403.727.9400
Retirement Concepts (Various Locations)
Millrise Seniors Village
14911 - 5th Street SW
403.410.9155
Monterey Seniors Village
4288 Catalina Boulevard NE
403.207.2929
Revera Living (Various Locations)
Chateau Renoir Retirement Living
9229 - 16 Street SW
403.255.2105
The Edgemont Retirement Living
80 Edenwold Drive NW
403.241.8990
The Scenic Grande Retirement Living
8720 Scurfield Drive NW
403.410.5850
Scenic Acres Retirement Living
150 Scotia Landing NW
403.208.0338
Evergreen Retirement Living
2220 - 162 Avenue SW
403.201.3555
McKenzie Town Retirement Living
20Promenade Way SE
403.257.9331
Website: https://reveraliving.com/en
United Active Living (Various Locations)
United Active Living Fish Creek North
51 Providence Blvd SE
587.481.7907
United Active Living Garrison Green
3028 Don Ethell Blvd SW
403.685.7200
Website: https://unitedactiveliving.com/
Prince of Peace Retirement Residence
285030 Luther Rose Blvd NE
403.285.5080
Lake Bonavista Village Retirement Residence
11800 Lake Fraser Drive SE
403.258.1849
The Lodge at Valley Ridge Retirement Residence
11479 Valley Ridge Drive NW
403.286.4414
Trinity Lodge Retirement Residence
1111 Glenmore Trail SW
403.253.7576
Riverwalk Retirement Residence (Opening Spring 2022)
528 - 25 Avenue SW
403.271.7244
Website: https://www.verveseniorliving.com/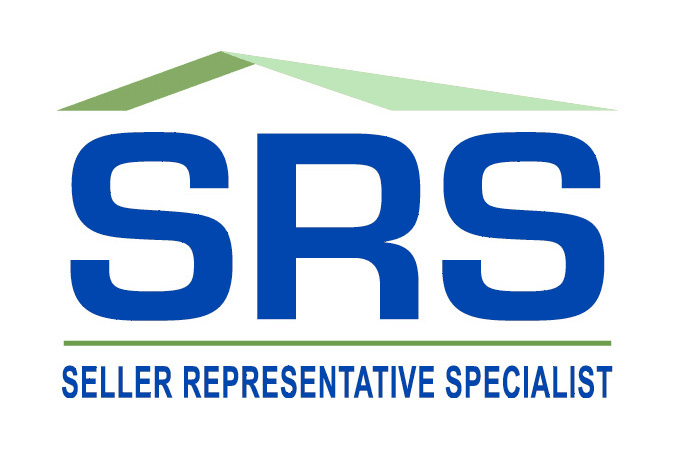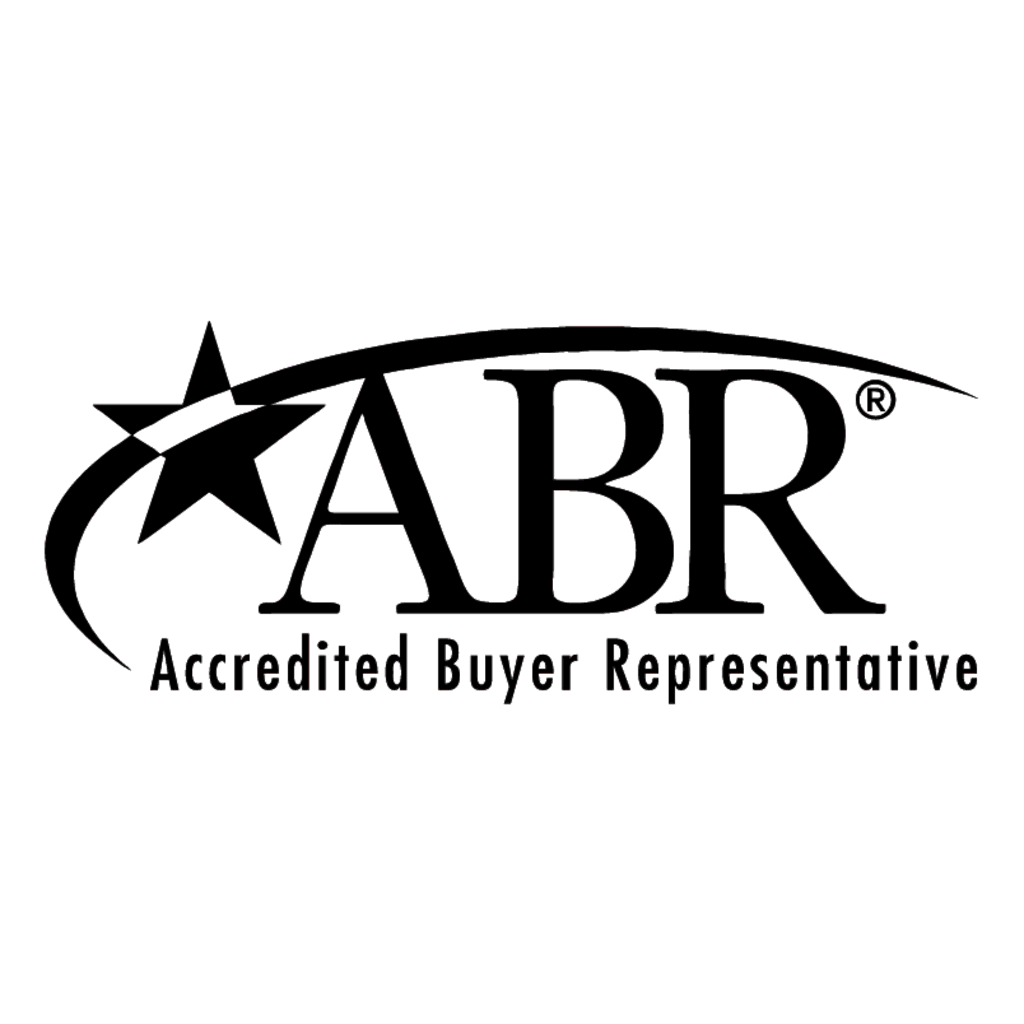 Slower Pace & No Pressure
Contracts in Plain English
Reliable Customer Service Experience