WE ARE CALGARY SENIOR REAL ESTATE SPECIALISTS/CALGARY SENIOR HOUSING ADVISORS
Positive Calgary Real Estate Experiences
C

algary Senior Lifestyle Living is a CIR REALTY Calgary Real Estate team that consists of Calgary Seniors' Real Estate Specialists who focus on serving the needs of Calgary seniors. We specialize in seniors' transition services. We are licensed, insured, trusted and recommended.
OUR MISSION
O

ur Mission is to create positive real estate experiences that change peoples' lives for the better and create a chain of positive, uplifting and life-changing events marked by kindness, joy and a strong sense of community, support and belonging.
OUR APPROACH
W

e get an incredible amount of satisfaction when we are changing people's lives. We are helping seniors move to a place that will be better for them and improve their lives. We found that there is a need for a deeper, more meaningful connection and more in-depth real estate service that fits the needs and priorities of elderly people in Calgary.
We enjoy learning about their lives and listening to their stories that evoke a feeling of deep respect and gratitude for what they've done in their time. Some of Calgary seniors have a deep and profound history and went through incredibly profound and traumatizing challenges in their life so that we could enjoy the life we have now.
Many of us take for granted what our parents and grandparents have done for us and we think it's important for us to give back. We want to make the process of selling and buying real estate as easy as possible. Calgary Seniors deserve respect patience and understanding and we are here to serve them.
We pride ourselves on providing the highest quality of service. Our mission is to provide the best Real Estate Experience possible for all Calgary Seniors. If you want to find out more about what we do, schedule a complimentary real estate consultation with us here.
Amanda Ku
BEcon, REALTOR®, SRES®, Property Manager, Patient and Dedicated Senior Real Estate Specialist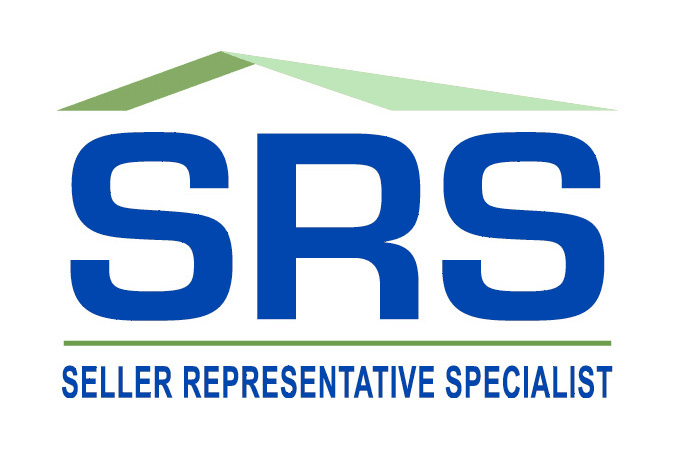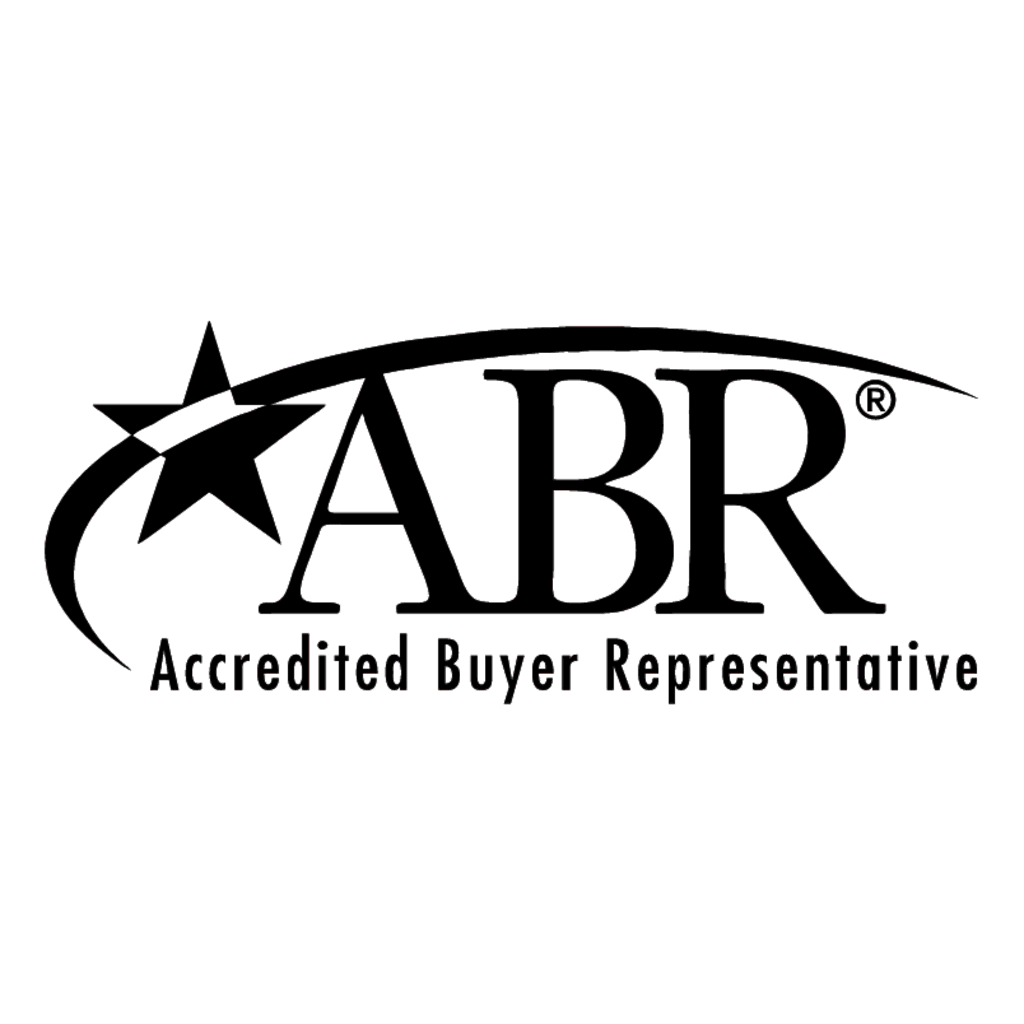 Slower Pace & No Pressure
Contracts in Plain English
Reliable Customer Service Experience